WORKATION CHILE: WORK AND TRAVEL
By:
Chile Travel

| Date: 15 February, 2021 | In:

Blog , Urban life ,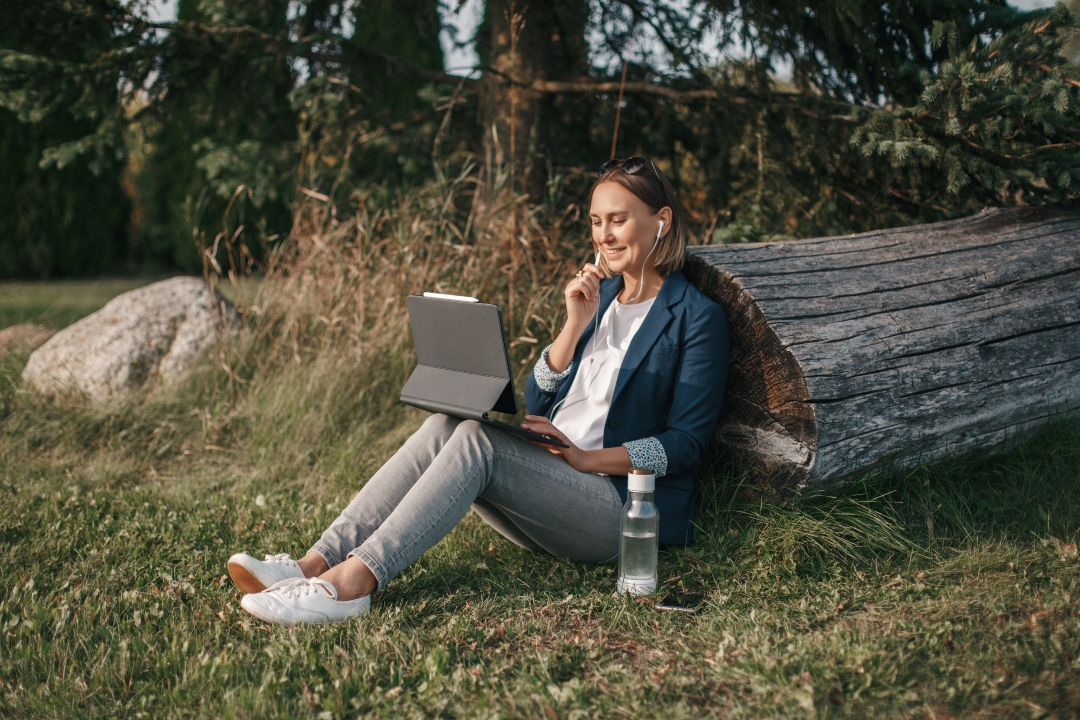 Workation, a combination of the English words "work" and "vacation", is a concept that began to spread a few years ago and has gained much more strength since the pandemic changed our way of living. And without a doubt, it is an excellent idea!
We know that everything has changed: the way we travel, the way we relate to each other, the way we live and work! But it does not have to be a problem or something negative. It is also an opportunity to see the places you have always dreamed of without having to wait for your vacations. Now that traveling and stays have been extended due to the many health requirements that must be met, you can take even more advantage of your escapades to enjoy life and work.
If you are lucky enough to be able to "telework", pack your luggage, your laptop, your cell phone, and your brilliant ideas to begin your journey. When you are in the middle of dream landscapes, creativity flows and stress decreases, and you can alternate your working hours with the activities and adventures you always wanted to undertake, but that you maybe postponed. Now is the time!
Here are some suggestions of places in Chile that offer you the best Workation options.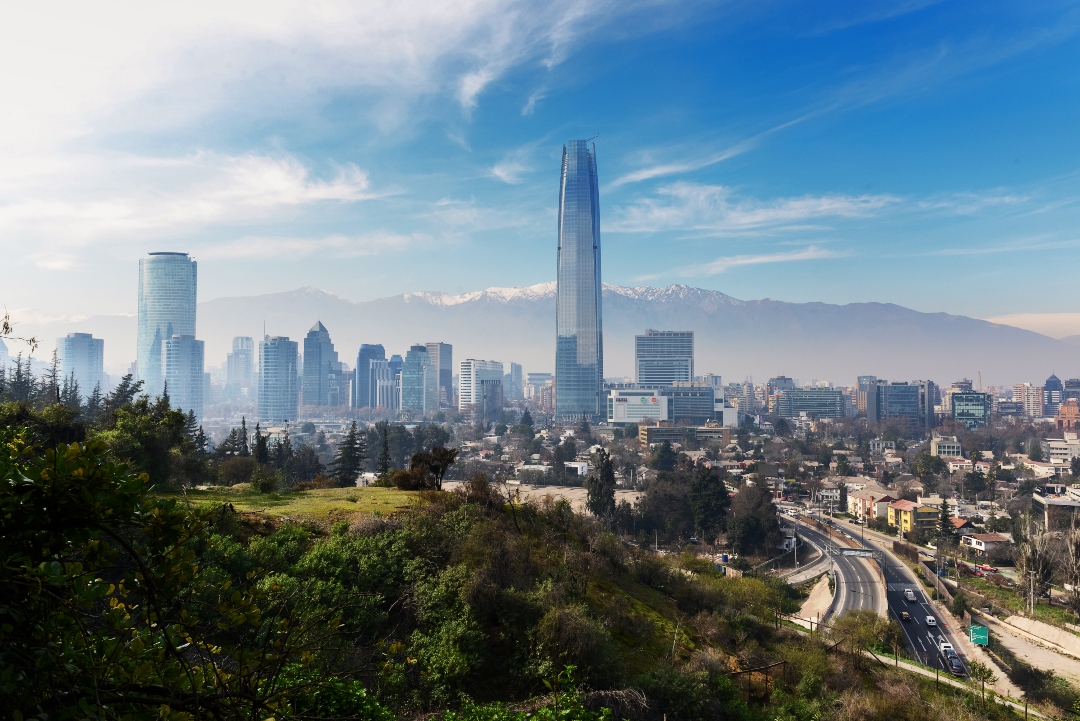 Santiago is a city full of contrasts and interesting places that await you with endless activities and opportunities to inspire your work. Although its population exceeds 7 million inhabitants, over 35% of the country's total population, it is one of Chile's destinations that has the perfect mix of work and tourism.
It is a friendly city, easy to tour and it offers absolutely everything you expect and need: from extraordinary gastronomic experiences to ecological reserves and ski resorts, as well as all the urban experiences you can imagine.
VIÑA DEL MAR: BEACHES AND CITY, THE PERFECT COMBINATION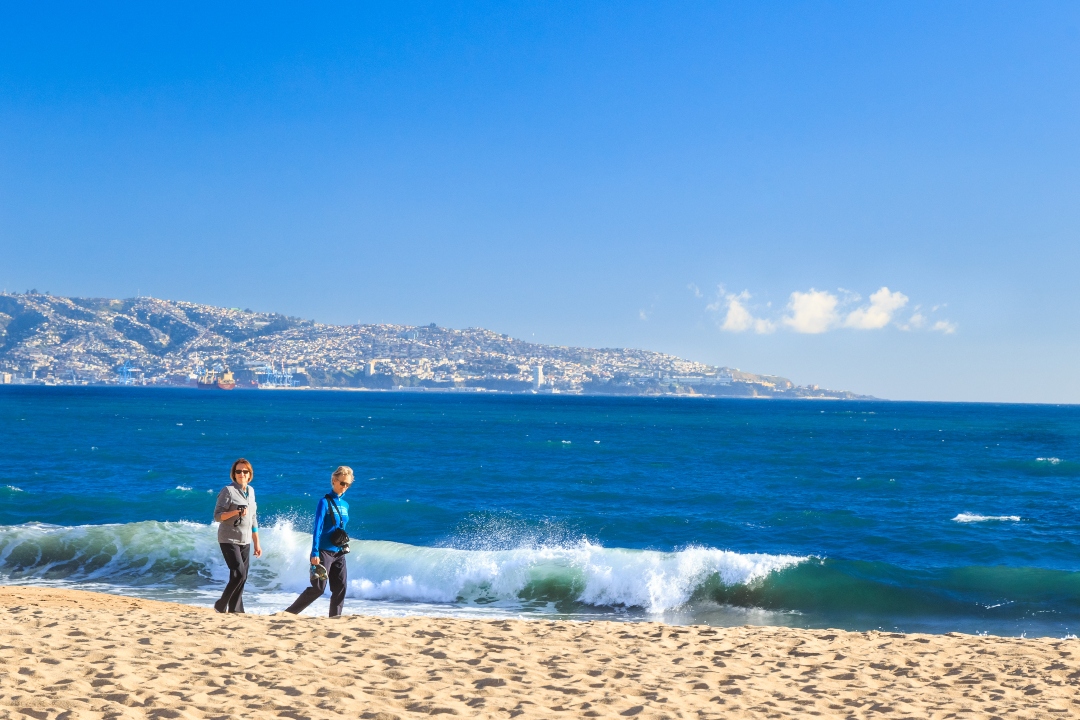 Santiago is very close to the Pacific ocean, so if you dare, you can take a car and drive a little over an hour to get to the garden city, Viña del Mar, another great alternative for Workation. With a first-class hotel infrastructure and some of the best beaches in Chile, this destination will fulfill all your expectations.
A walk on the sand with your feet in the Pacific Ocean will clear your mind and inspire you to accomplish all your tasks. If you also include some physical activity at the seaboard, you will relieve the stress of a hard meeting and increase your productivity.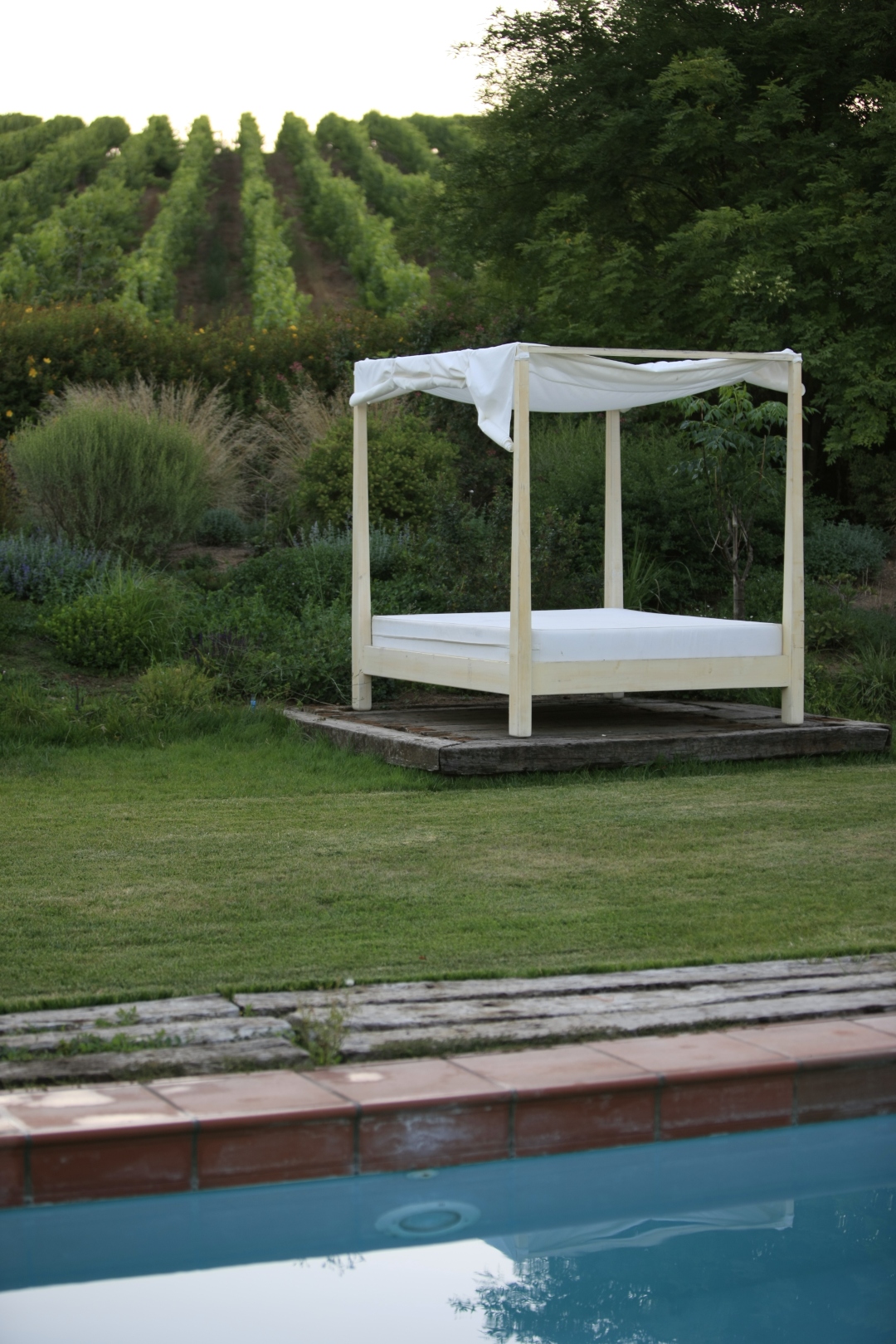 If you already enjoyed the spectacular sunsets over the Pacific, on your way back to Santiago stop for a moment at the Casablanca Valley to taste the best glasses of wine you ever had, along with all the alternatives for physical and mental wellness that this destination has to offer. Nothing better than ending a day's work with a spa or massage session in the middle of the area's peaceful vineyards.
IQUIQUE: WHERE SPRING NEVER ENDS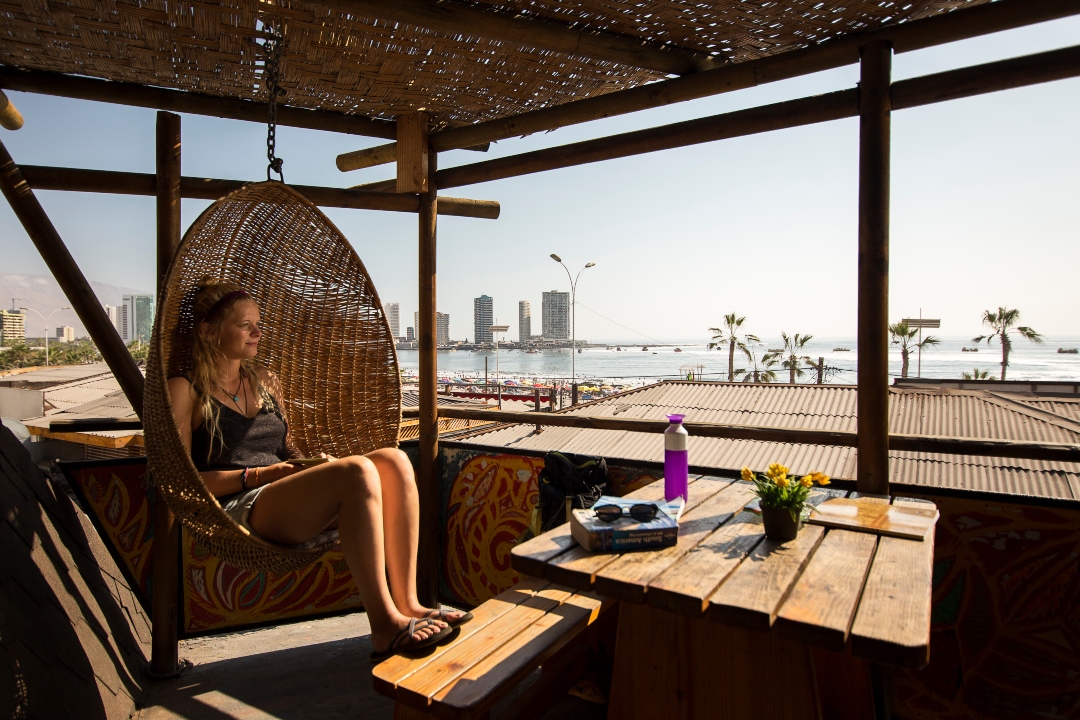 Have you returned to Santiago? How about continuing your Workation experience by flying to Iquique in northern Chile, almost 1,500 kilometers away from the capital. This port city boasts amazing surfing beaches, a 19th century neighborhood, and duty-free shopping.
Its mild weather, the old nitrate mines, and its wide range of hotels and restaurants, make this area of northern Chile one of the most developed tourist destinations in the country. In other words, it is an ideal destination for Workation since you will find the perfect mix to combine your work with entertaining recreational activities.
LAKES AND VOLCANOES: THE MAGIC OF THE SOUTH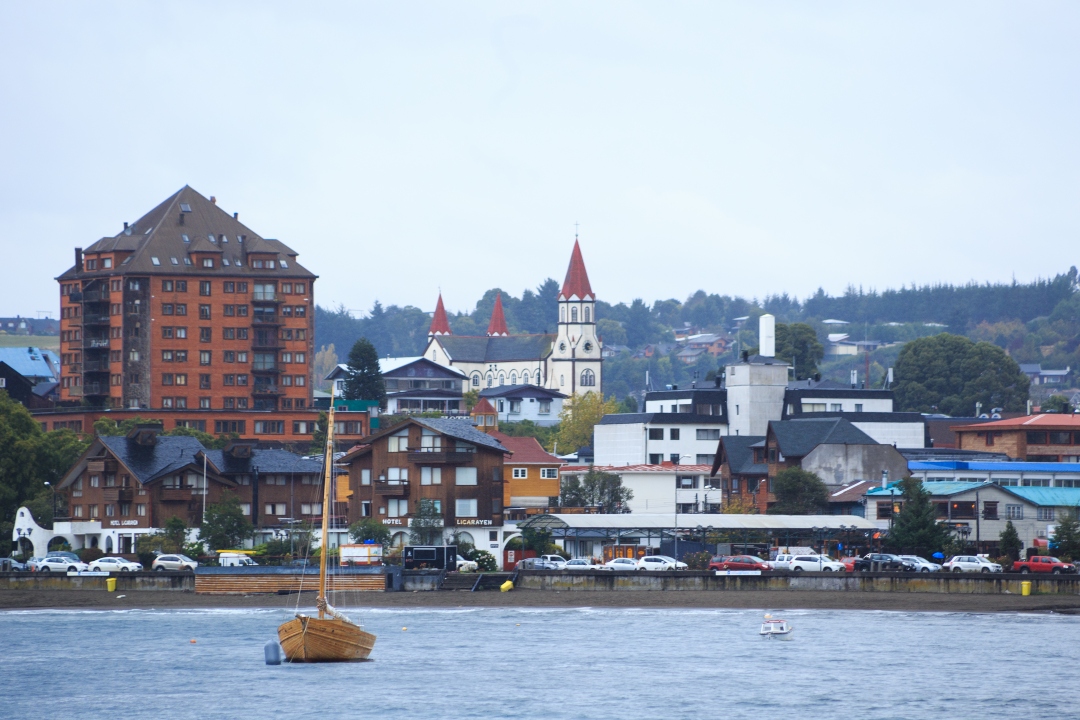 From northern Chile we suggest you take a flight directly to Puerto Montt, you do not have to go through Santiago to go to your next Workation destination: Lake Llanquihue.
Puerto Octay, Frutillar, Llanquihue and Puerto Varas are some of the cities near Puerto Montt, on the shores of Lake Llanquihue, that have excellent connectivity and all the conditions you need to make your work easy and at the same time enjoy the beauty of southern Chile.
Spectacular views of the lake will help you find inspiration and motivation to get down to business at your own pace. Need a break? Take a walk along the waterfront, visit some of the extraordinary natural attractions in the surrounding area, soak up the local culture, and try more than one of the area's culinary specialties.
Dare to climb the Osorno volcano, which dominates the cities and towns around it and is visible from any point of the lake. Visit the German colonization museum, enjoy a piece of the best German kuchen in southern Chile, relax while your eyes get lost in the horizon. Renew your energy to return to the work that awaits you just minutes away from the paradise you are in.
Visit our suggestions in the order you want. In all of them you will find inspiration for your remote work, while you rest and enjoy all of Chile's nature. Workation is an option that may become the best experience of your entire life.