Vote For Chile: An Opportunity for Chilean Adventure Tourism
By:
Chile Travel

| Date: 1 September, 2020 | In:

Adventure ,

This year, in a new South American edition of the World Travel Awards, Chile was nominated in nineteen categories, including Best Adventure Tourism Destination and Best Green Destination, experiences that have positioned us worldwide and will be our best bet for the revival of tourism in our country.

Within the framework of this competition, the Undersecretary of Tourism and Sernatur launched the campaign #VoteForChile to maintain the country's leadership in these categories worldwide and to invite Chileans and foreigners to remember the natural virtues that Chile offers.

This invitation reinforces the call to dream Chile within a context where the pandemic has restricted the option of traveling and touring our destinations.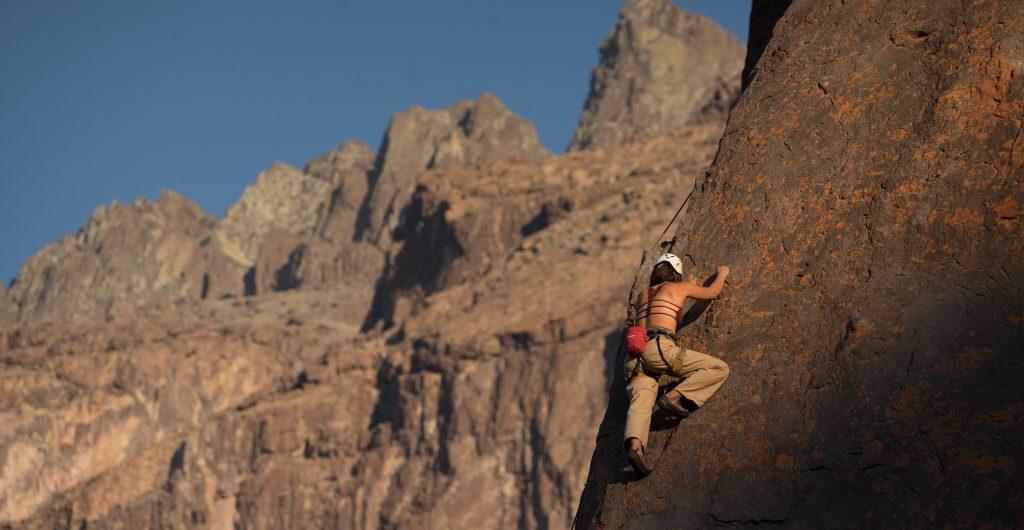 For the Undersecretary of Tourism, José Luis Uriarte, these nominations come at a crucial time for Chile, which is preparing to reopen the tourism industry that has been paralyzed for several months due to the coronavirus pandemic.
He said that "this is a great opportunity to show the world, once again, that from the desert to the Patagonia Chile has the best destinations for adventure tourism, green tourism and romantic tourism.  These experiences will be a great option to respond to the requirements of new tourists who, in addition to health safety, will seek to connect with nature, in free and open spaces that we hope to open up again to the world".
Meanwhile, the national director of Sernatur, Andrea Wolleter, pointed out that "there is no doubt that we are leaders in adventure tourism at a global level largely because of our natural heritage.  We believe that this will be a key and differentiating factor in the reactivation of our destinations once the conditions are in place and in line with the demands of the new tourist profile".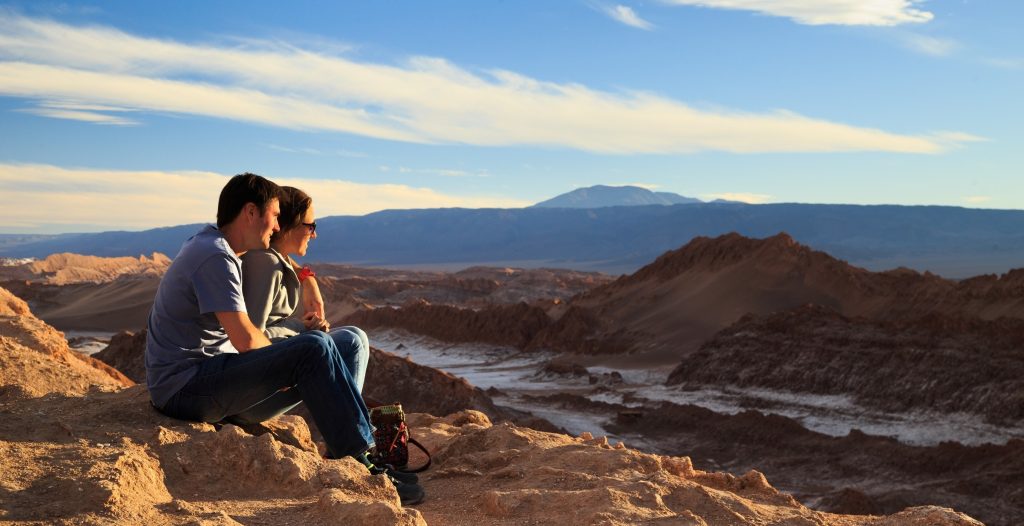 Vote for Chile at the World Travel Awards
Our country already has an extensive presence in the World Travel Awards, consolidating itself as a unique destination for adventure tourism, thanks to the diversity of landscapes for its long territory.  In this field, Chile is currently penta-champion in the Best Adventure Tourism Destination in the South America category and four-time world champion.  In this category, our country competes with Argentina, Brazil, Colombia, Ecuador, Peru, and Uruguay.
Other categories in which Chile has a great chance of winning are Best Green Destination (the competition here is with Argentina, Bolivia, Brazil, Colombia, Ecuador, Paraguay, Peru, Uruguay, and Venezuela) and Best Romantic Destination, where the Atacama Desert must beat Buenos Aires (Argentina), Cartagena de Indias (Colombia), Fernando de Noronha, Paraty and Rio de Janeiro (all three from Brazil), the Galapagos Islands (Ecuador), La Paz (Bolivia), and Lima (Peru).
From today you can vote for Chile at www.worldtravelawards.com/nominees/2020/south-america.
The platform will be open until Thursday, September 24th.
Get to know the nineteen categories in which our country is participating in the World Travel Awards in South America and #VotaPorChile:
Best Adventure Tourism Destination: ly/3jBEC23.
Best Green Destination: ly/3f1ahq1.
Best Romantic Destination, the Atacama Desert: ly/30IhqXd.
Best Destination: ly/2BvRyFE.
Best Nature Destination: ly/3hApPmG.
Best Nature Tourist Attraction, the Atacama Desert:ly/32WD9xD.
Best Tourist Attraction, the Atacama Desert: ly/2CzRchR.
Best Urban Destination, Santiago: ly/30FF4Uw.
Best Cruise Destination: ly/2CBeDaB
Best Culinary Destination: ly/32RgDWA.
Best Cultural Destination: ly/3eXvGRh.
Best Cultural City Destination, Santiago: ly/32RJOsU.
Best Emerging Destination, Santiago: ly/32RJFFS.
Best Destination for Festivals and Events, Santiago: ly/3jBEsaX.
Best LGBT Destination: ly/30JiytJ.
Best Destination for Sports Tourism, Santiago: ly/3hA62n0.
Best Whale Watching Destination: ly/2BqjASL.
Best Youth Destination: ly/2WTSJpJ.
Best Airport, Santiago International Airport, Arturo Merino Benitez: ly/34FoyHI.
On the other hand, in addition to the destinations and national attractions that are participating in the competition, the National Tourism Service was also nominated as Best Tourism Organization, a category in which you can vote at bit.ly/2D4OgJG.
The winners of the continental edition of the World Travel Awards will go on to the international competition, an instance in which Chile hopes to revalidate its world titles.