CHILEAN CUISINE DAY: WHAT DOES CHILE TASTE LIKE?
By:
Solange Passicot

| Date: 15 April, 2021 | In:

Blog , Wine and gastronomy ,

Chilean Cuisine Day was born in 2009 when, by Presidential Decree, April 15th was set as a special national date to commemorate the history of Chilean gastronomy and recognize its cultural importance and heritage.

But before we start to make your mouth water with all the fantastic food we're about to describe, let's go back a bit. Do you know where Chilean food comes from? According to some historiographical works, it is the result of the fusion between three culinary traditions. The first, indigenous; they contributed with their native produce and essential ingredients, such as potatoes, corn, beans, squash, and chili peppers.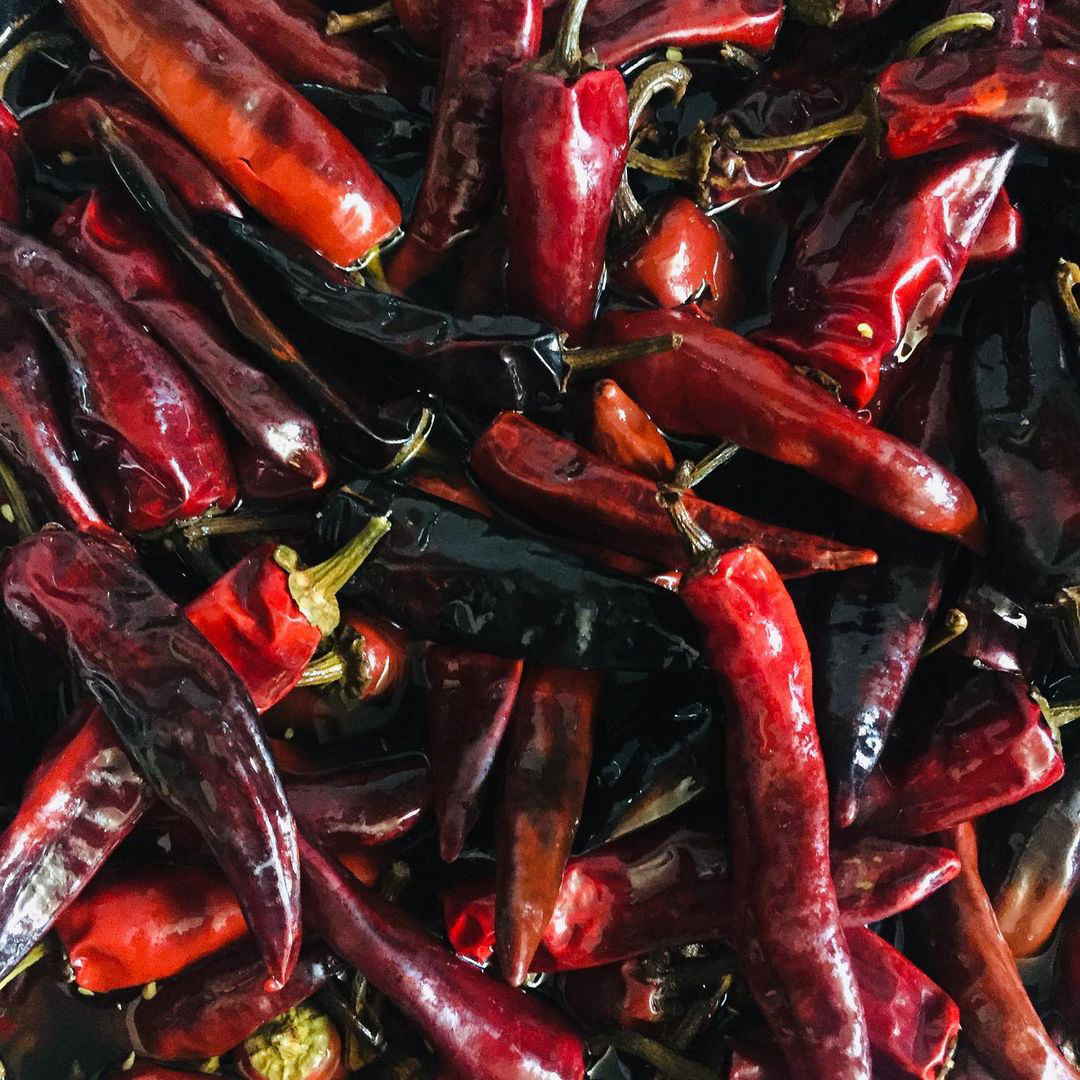 Cacho de cabra – A hot dried pepper
Photo:[ @fulanayveganassalsas ]
Secondly, the Spanish conquistadors introduced their own number of products and techniques that gave birth to mestizo cuisine during colonial times. Later, in the 19th century, new recipes from Europe and specifically from French cuisine were incorporated.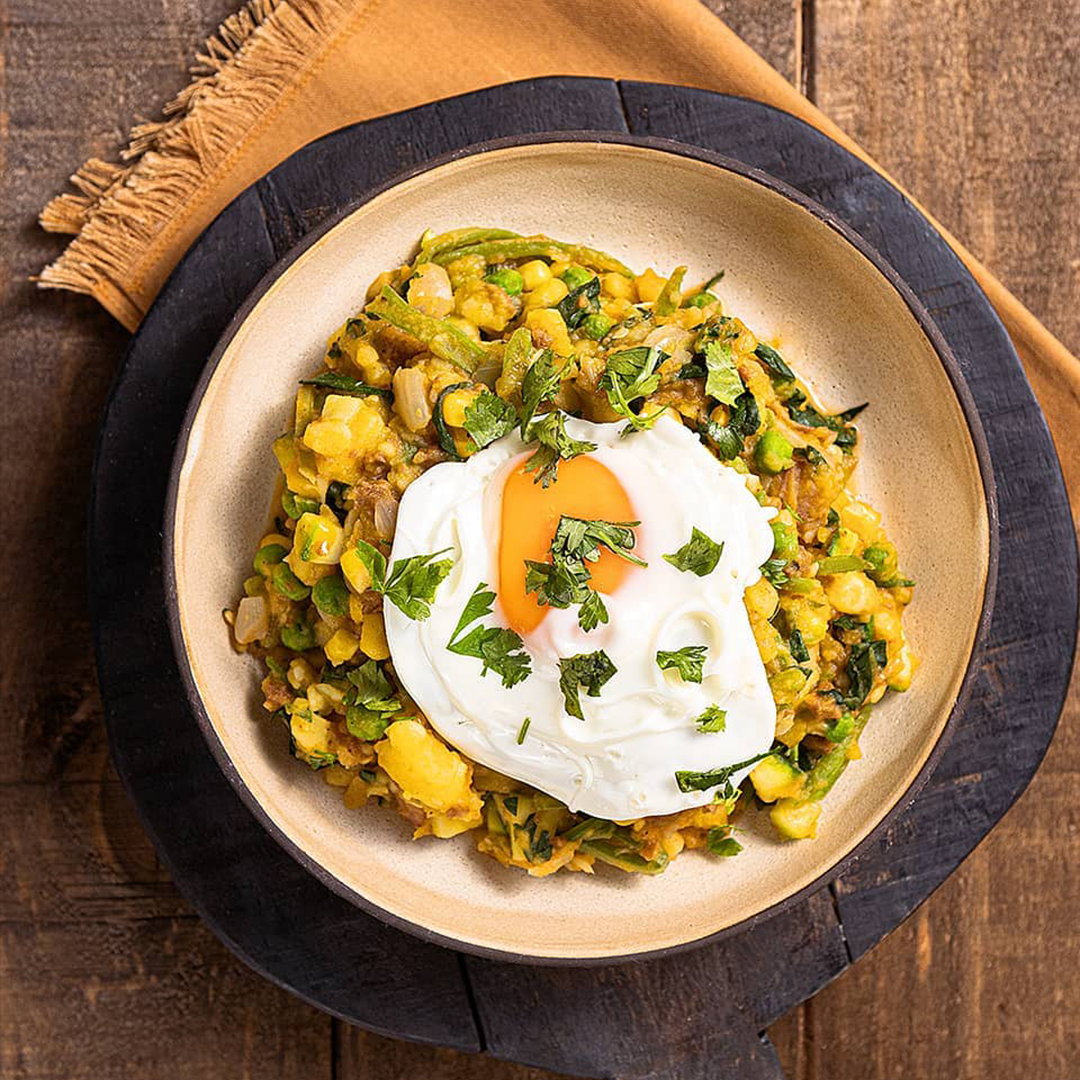 Charquicán
Foto:[ @rafaelquinterophoto ]
So, you are probably wondering what Chilean food is like. It stands out for mixing different tastes, ingredients, and colors. Chile's long, thin expansion of geography can be divided into three main areas: the North, Central, and South. These areas received influences from different aboriginal peoples who contributed with their customs and products from the land and the sea, making various preparations with poultry, meat, seafood, and fish.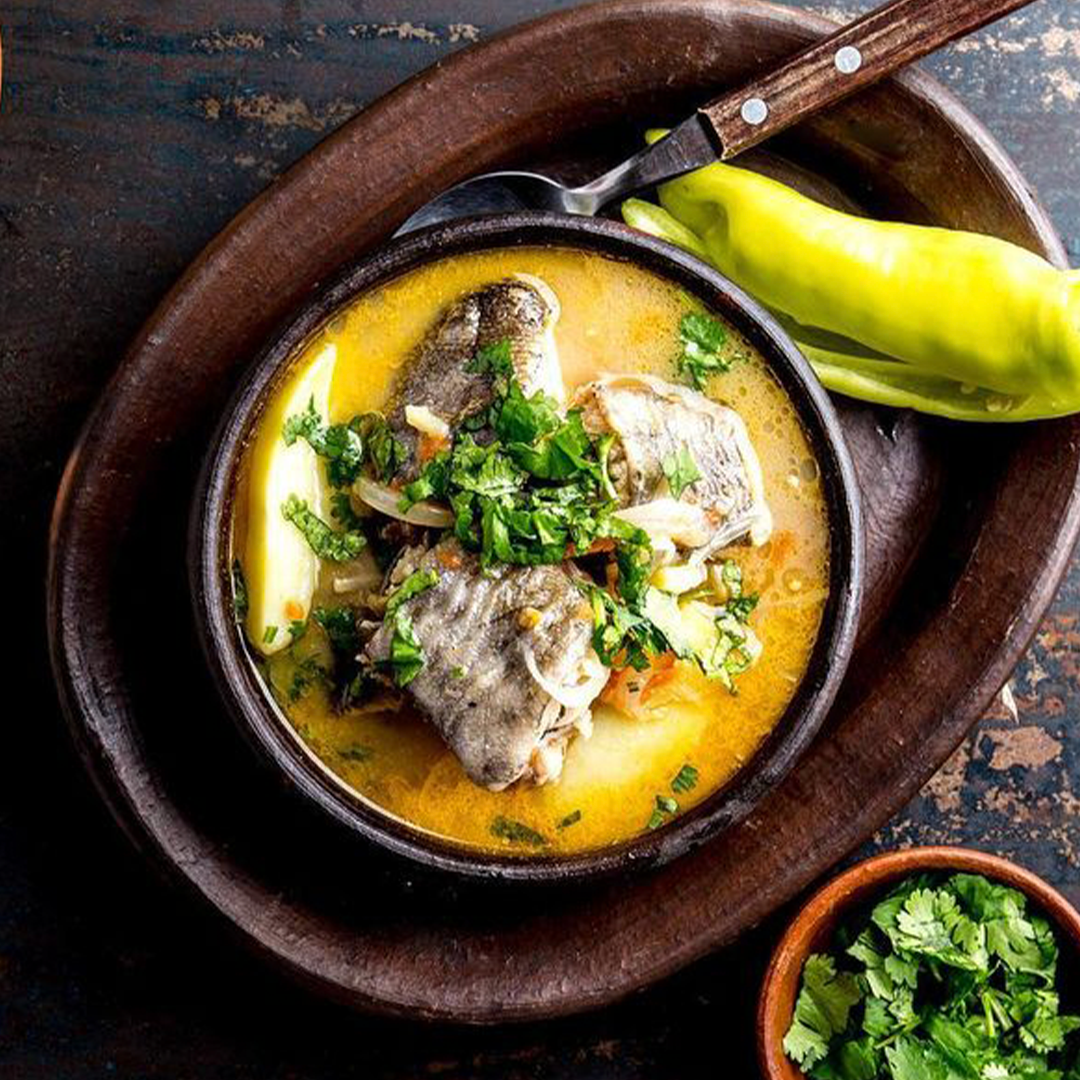 Caldillo de congrio
Photo:[ @aramarkchile ]
Back to the roots in the kitchen
Being faithful to one's cultural roots is something that the renowned Chilean chef Ricardo Palma, a descendant of the native Aymara people from the North of Chile, knows very well. He has over 20 years of experience in the gastronomic field and has dedicated 15 years to promote and teach about the traditional cuisine of his ancestors.
Aymara Community
Photo: [ @jordi.tresserras].
From the very beginning, his goal has been to promote a type of cuisine with a cultural identity, that of the Aymara people, his community, and his mother (his greatest inspiration). He has defined his style as a festive cuisine, of jallalla, a word widely used in the community, meaning celebration or moment of joy. That's why the calapurca is his hallmark dish, a typical preparation with ancestral native ingredients.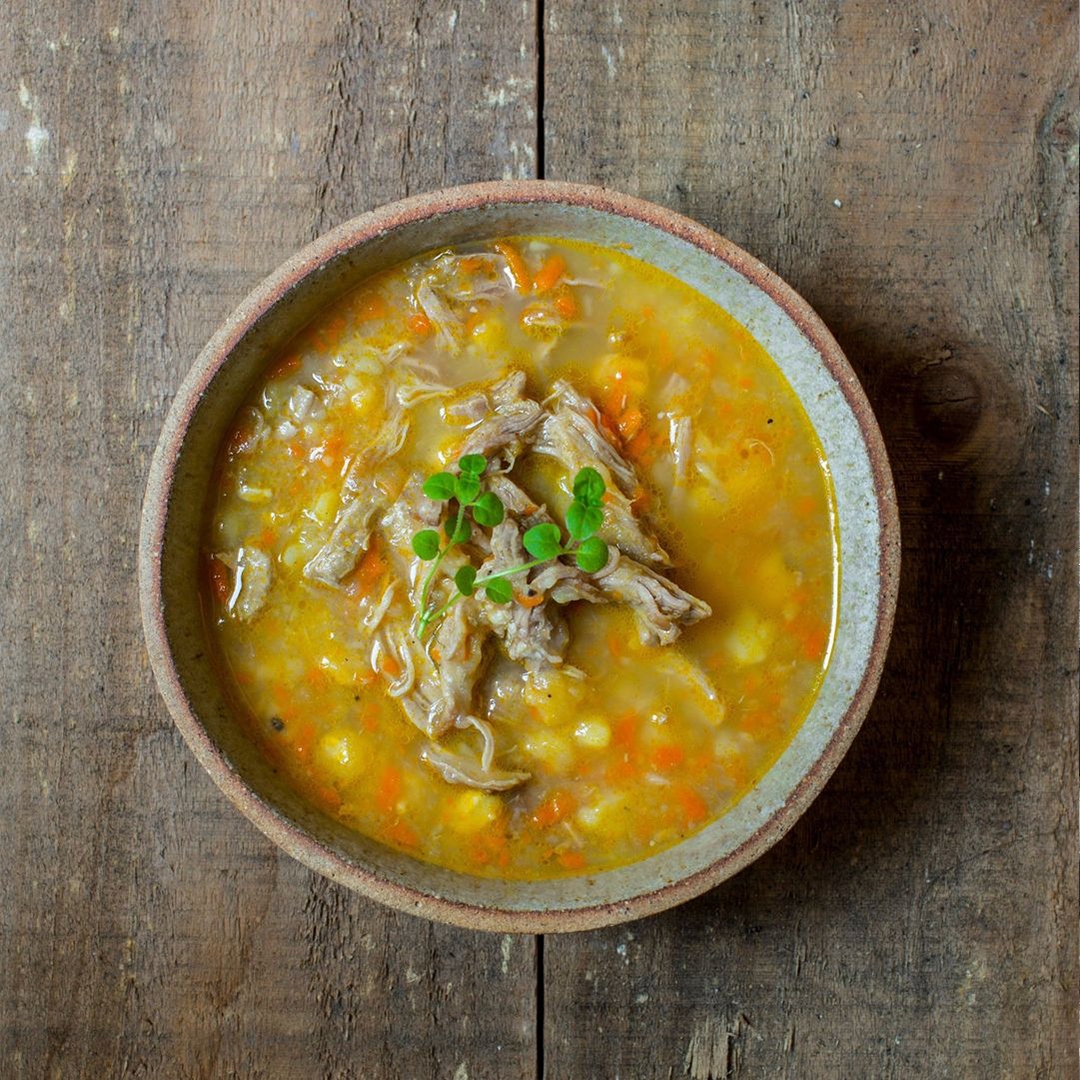 Calapurca
Photo:[ @marcachile].
This recipe is a staple of the patron saint festivities and a culinary ritual that is always done in the traditional way. It has llama meat, lamb, beef, chicken, peeled corn, potatoes, chives, cilantro, chili, and a special ingredient: a scorching volcanic stone placed inside the bowl as a "last boil", giving it a characteristic and peculiar flavor.
Travel around every corner of Chile through your palate
The best way to commemorate Chilean Cuisine Day is to feel proud of it! This is how chef Axel Manríquez has felt ever since he decided to dedicate his life to cooking in the 1990s. Back then, everyone looked onto France, and Chilean food was seen as food for the poor. However, he didn't listen and went on striving to enhance Chile's typical cuisine.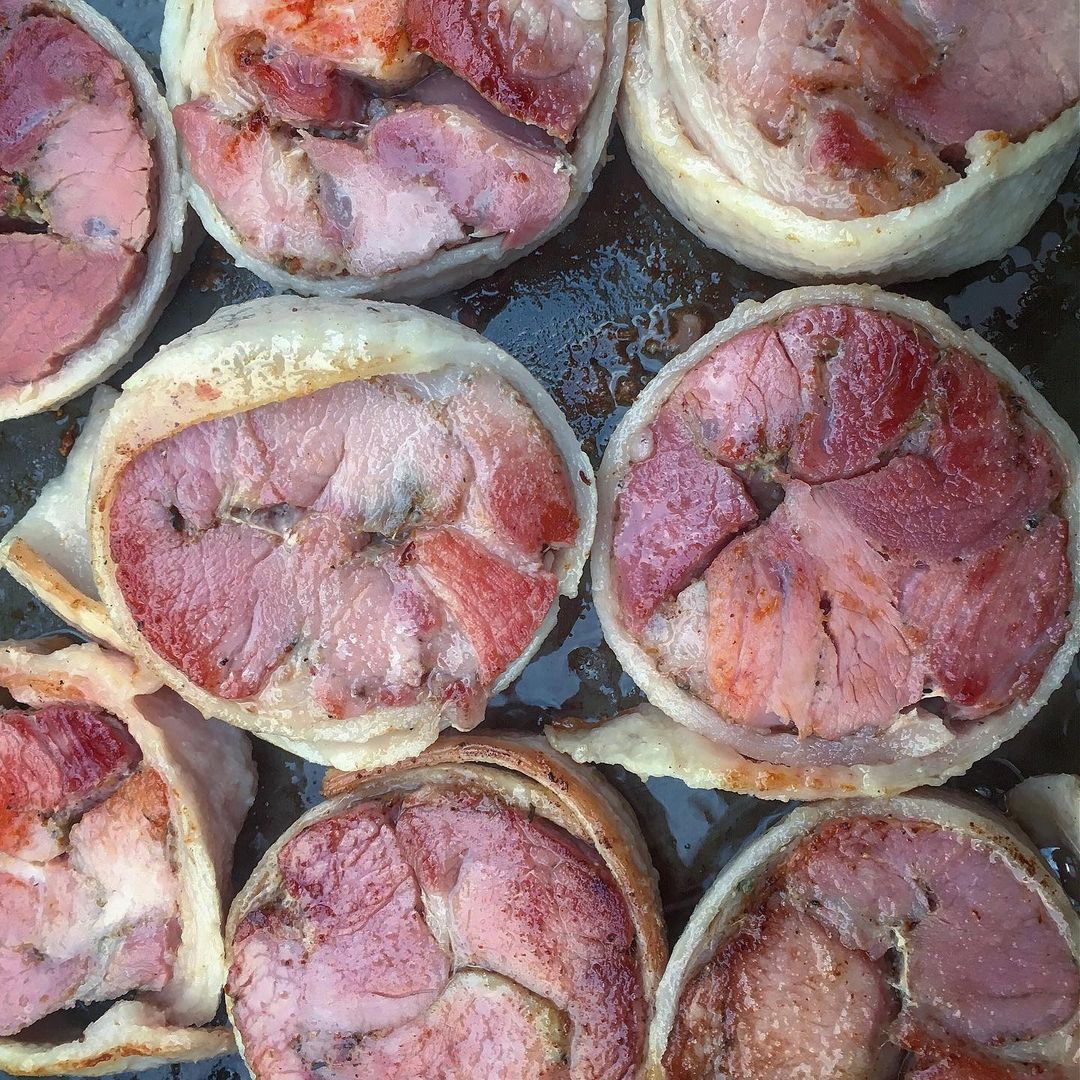 Arrollado huaso (Pork roll peasant style)
Photo:[ @la_pulperia3 ]
He is currently the executive chef at the Hotel Plaza San Francisco in Santiago. His proposal for this five-star hotel is to show that Chilean products are first class and can give you an enjoyable culinary experience.
His trademark has been to cook with Chilean ingredients, from the north to the south, and he defines himself as the intermediary between the countryside and the table. Since the beginning, he has worked hand in hand with small producers who supply him with products and condiments that, in a way, deliver the essence of Chile to his kitchen.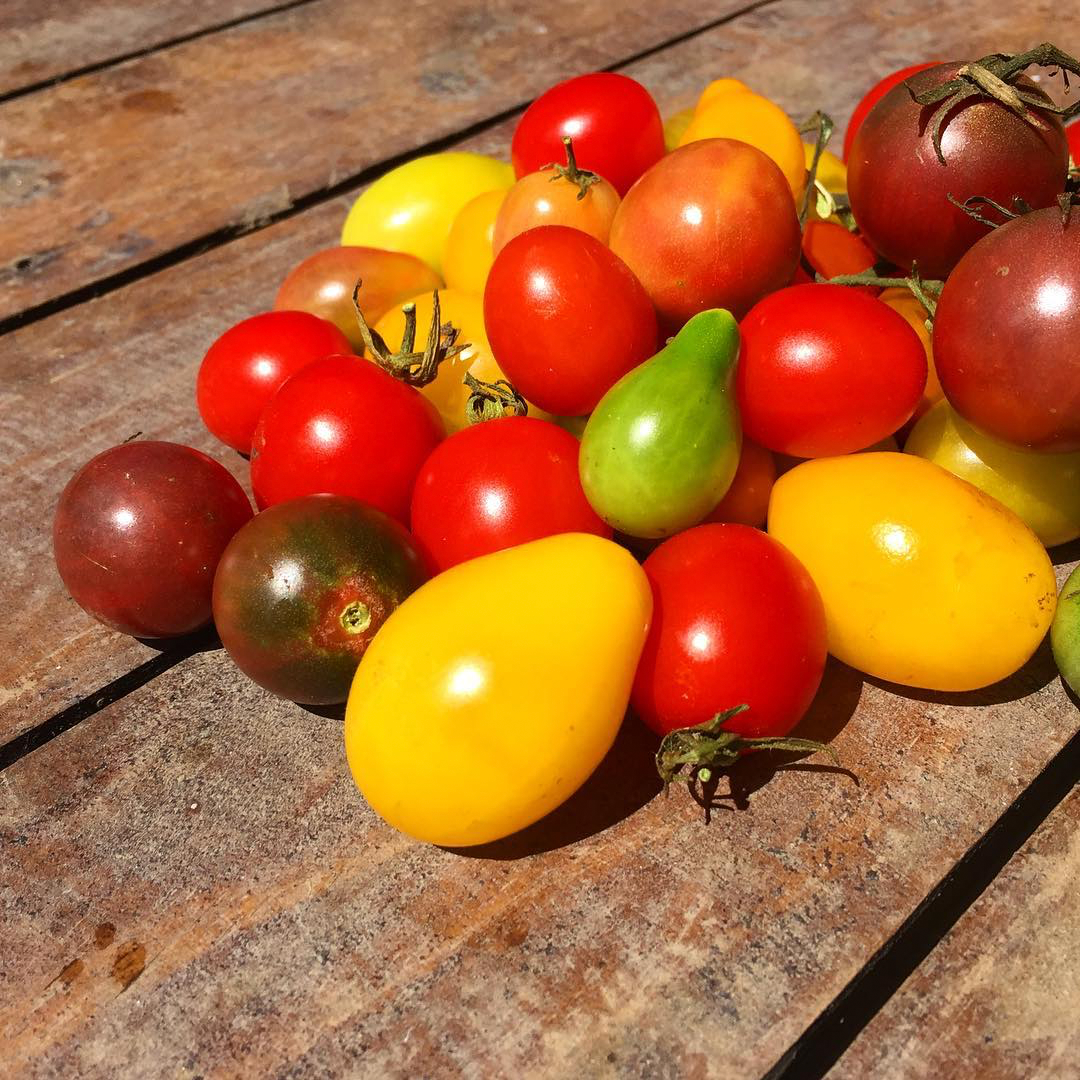 Tomatoes
Photo:[ @tiquitacachile ]
Axel is convinced that Chilean cuisine has nothing to envy of other international foods. He wishes to represent our country very well, for example, with dishes such as the "Pastel de Choclo", something like a savory corn custard pie. The custard is made with corn, milk, and basil, added on top of a mix of minced beef and onions, chicken, boiled eggs, olives, and raisins, all served in a clay dish that gives it a unique and special flavor.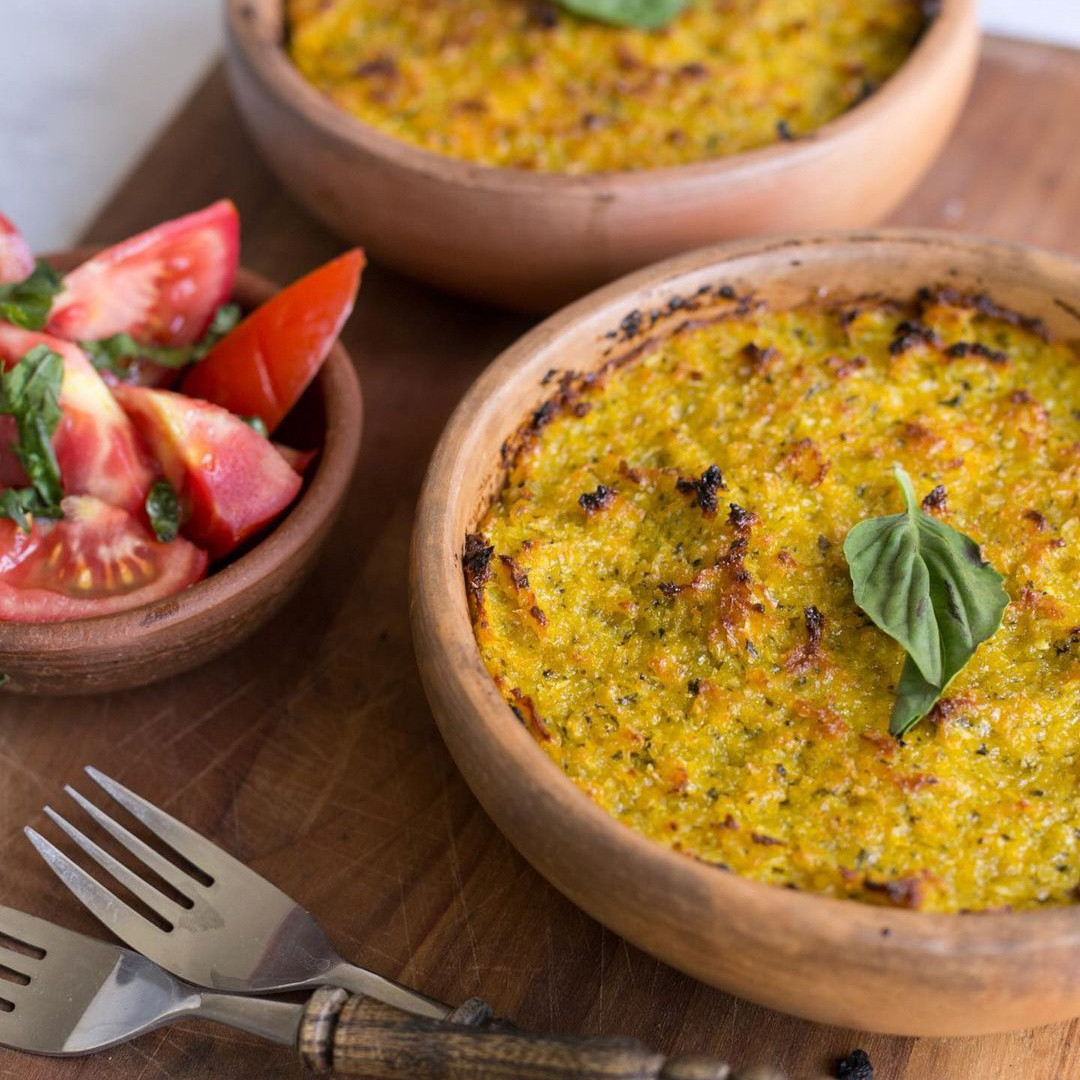 Pastel de choclo
Photo:[ @elsabordelobueno].
Cultural Value in every bite
We have already established that gastronomy is part of the culture and heritage of a country. It's also part of our national tourism attractions, which is why Chile has so much to offer, including cazuela (meat or chicken stew), caldillo de congrio (conger soup), curanto (seafood, meat, potatoes and vegetables, traditionally prepared in a hole), chorrillana (french fries with meat and sausage), empanada de pino (meat pie), pastel de choclo (corn pie), machas a la parmesana (razor clams with parmesan cheese), porotos granados (cranberry bean stew), and on the sweet side, chumbeque, powdered sugar pastries, and calzones rotos, which literally means ripped panties (three types of sweet pastries), all of which are part of our culture.
Chorrillana
Photo:[ @granrefugio]
A destination is not only made of its natural landscapes or its people, the experience of traveling also includes smells and flavors. So, eating and drinking is also a way to get to know and travel around Chile.
Now that you know a little more about what Chilean cuisine has to offer, what will you order from the menu on Chilean Cuisine Day?