Lonely Planet picks Aysén as one of 2017's ten must-visit destinations
The popular Lonely Planet guidebook publisher has selected Aysén as one of the ten must-visit regions for 2017. The latest edition of its Best in Travel selects the best destinations for travelers around the world, including cities, regions, and countries.
The global tourism information trend-setter picked out Aysén as a extreme landscape in constant change. This is where Patagonia's remote and wild nature comes to the fore. The guide company describes the region's glaciers as not only beautiful, but also the key to the innovative local beer, brewed with the pure, cool ice-melt.
In the 12th edition of Best in Travel, Aysén took sixth place in the most interesting regions to visit next year, alongside sites such as Choquequirao, in Peru; Taranaki, in New Zealand; the Azores, in Portugal; Tuamotus, in French Polynesia; and Perak, in Malaysia.
Much of Chile's Southern Highway passes through the landscapes of Aysén Region, selected time and again as one of the most photogenic drives in the Americas. Nature has molded the area wildly, with many landscapes sculpted by its great ice sheet, the planet's third largest reserve of fresh water.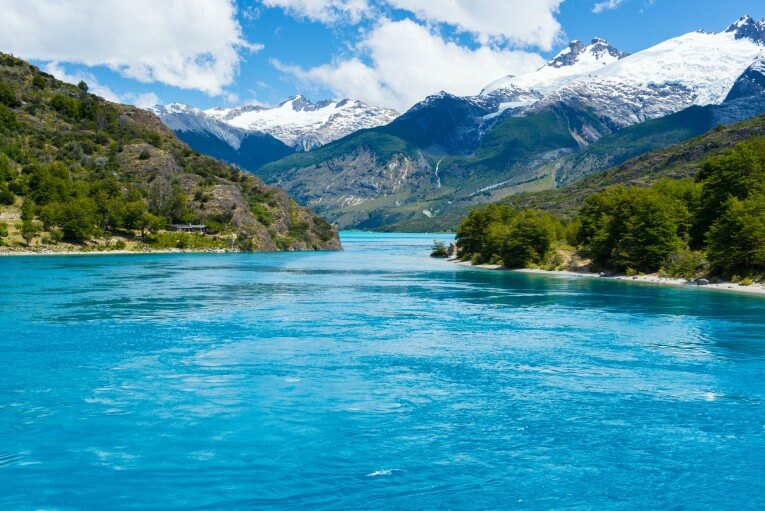 Aysén's natural attractions make it an ideal destination for adventure sports: mountain climbing on Cerro Castillo, fly fishing in the Aysén River, trekking in Lake Palena National Reserve, or kayaking to the Steffen Glaciar – these are just a few of the activities on offer to allow visitors to enjoy areas untouched by humanity.
Lonelyplanet.com receives 10.3 million users each month, serving them 45.9 page views. See the full Lonely Planet Best in Travel 2017 list by following this link: https://www.lonelyplanet.com/best-in-travel/regions.